Find a Payday Loan in California with Loanza
Take Just 3 Minutes to Complete Our Form
Use our free service at Loanza to help find you a payday loan in California. Available today in Bakersfield, Los Angeles, San Diego, San Francisco, Sacramento and many more areas. Request your loan online today and you could receive funds between $100 and $35,000 the same day or next business day!
Can Loanza help me find a payday loan in California CA?
There are just three steps to finding a payday loan in California to meet your requirements. It's faster than ever thanks to our simple process.

Answer a Few Easy Questions
Complete our online form with a few simple details, including your address information in California.
Quick Process
There could be a decision for you from a lender in moments. Get connected with a trusted lender via our service to find an offer for a suitable loan.
Receive Your Payday Loan
Review the terms, sign on the line, and pending approval, you could receive your loan on the same or next business day.
Am I eligible for a California payday loan?
Make sure you fulfill the below criteria to be considered for a payday loan in California. You must:
Be 18+ years of age
Be an American citizen
Earn $800+ per month
Have a checking account to receive your funds
What are the payday loans regulations in California?
| | |
| --- | --- |
| Price Cap | 460% |
| Maximum Loan Amount | $300 |
| Minimum Loan Term |  – |
| Maximum Loan Term | 31 days |
| Maximum Rollovers | 0 |
| Maximum Installments | 1 |
| Finance Charges | 15% of the amount advanced (max. $45) or $17.64 per $100 |
Representative Example of a $300 Payday Loan with 460% APR in California:
You borrow $300 for 2 weeks (14 days)
Your 460% APR means you will pay $52 in interest
You will pay back $352 at the end of your loan term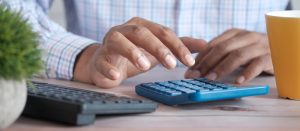 Is a payday loan in California CA ideal for me?
Loanza caters for many Californian residents seeking a way to fund an unexpected bill or financial emergency. Lots of things can happen to upset your finances in a short time, meaning a payday loan could help you manage things until you next get paid.
If you're anywhere in California and you're looking for a payday loan, you could find a loan with our help. If you can afford the repayments and you're after funding on the same day or following business day, complete our form now to find a fast recommendation and loan. If you request it, your funds could be with you sooner than you think.
How quickly can I get a payday loan in California?
Many lenders fund these loans within hours. It takes just minutes to fill in our form, connecting you with a suitable lender in our network. If they go ahead with your request, you could receive your money on the same day or the following business day.
How can I get a payday loan in California?
You're in the right place, thanks to Loanza! Our free service helps you connect to a suitable lender in CA. We serve many others across America, too.
Fill in our form and let us find a competitive lender for you. Funding could happen on the same or next business day!
Whatever the reason for looking for a loan, Loanza is here. Once you've completed our quick form online, we'll do the rest.
If you decide to request the loan we find for you, you could borrow between $100 and $35,000 via your computer or mobile device.

What if I've got bad credit?
Don't worry. Plenty of customers in California have already received their payday loans despite their bad credit score. Loanza specializes in helping all borrowers connect to lenders serving people just like them. That includes those with poor credit. They'll look at your income rather than your history, improving the chances you might get the loan you're looking for.
What makes Loanza a good option when looking for payday loans in California?
We work with a variety of trusted lenders throughout California, who may be able to meet your requirements if you're searching for a payday loan.
We know it can be tricky to search all the possibilities that exist both online and off. That's why we created our search facility, designed to help you find a relevant lender who fits your requirements.
We've worked hard to put together a search facility that is free for you to use, while still powerfully connecting you to our range of trusted lending partners throughout California.
It only takes a couple of minutes to complete our form, and it could take you closer to finding a lender who could make a loan offer.
There's no charge to use our service
Quick and straightforward online loan search
Bad credit? No problem – you're still welcome!
Funding supplied same or next day
Borrow an amount between $100 and $35,000
We work with reliable, licensed lenders in California
A loan search with Loanza won't harm your credit score
Get Started Now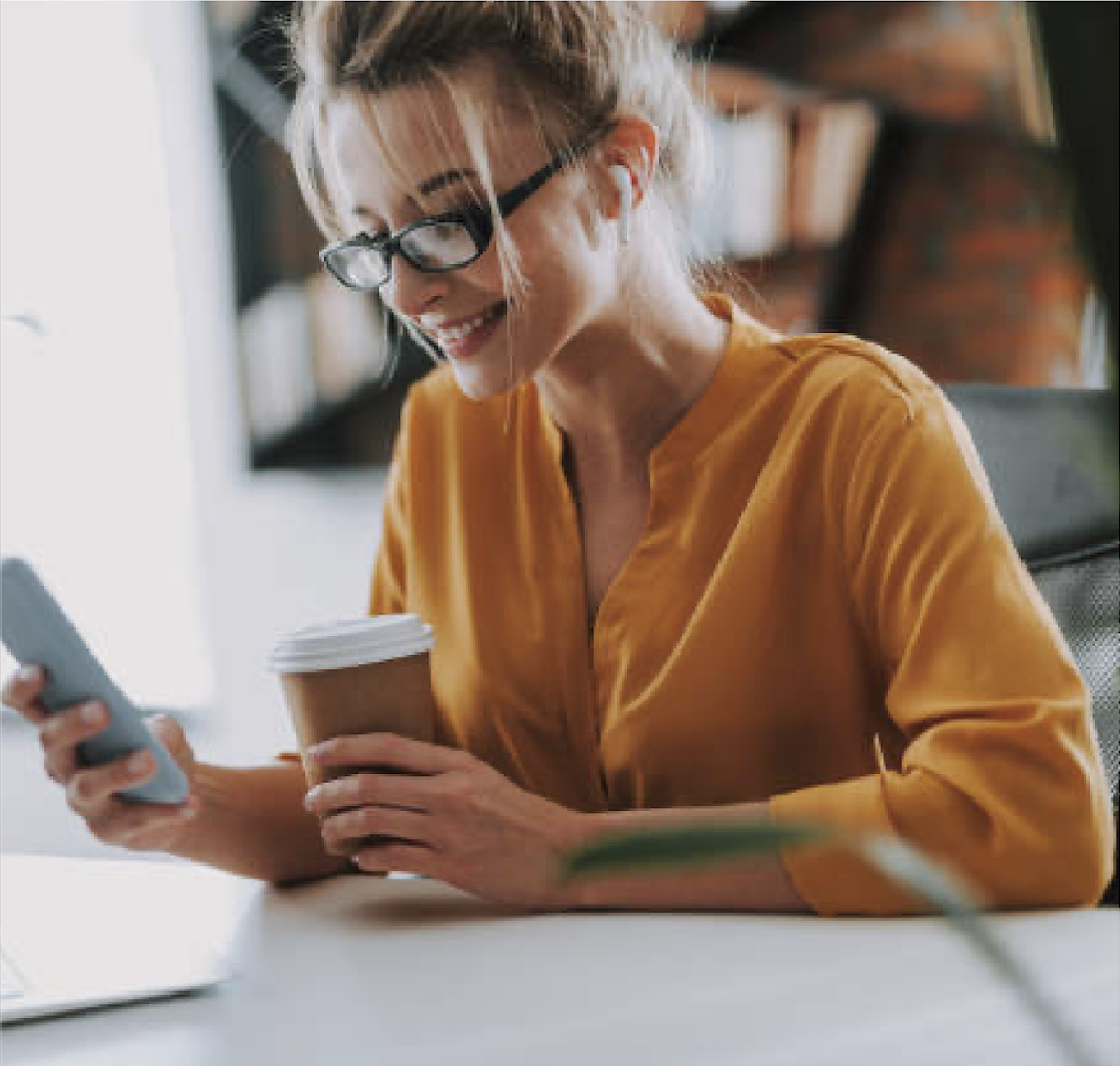 Loanza offers payday loans all across California
Loanza works with lenders all across California to help borrowers get the money they need.
Los Angeles
San Diego
San Jose
San Francisco
Fresno
Sacramento
Long Beach
Oakland
Bakersfield
Anaheim
Stockton
Riverside
Santa Ana
Irvine
Chula Vista
Fremont
Santa Clarita
San Bernardino
Modesto
Moreno Valley
Fontana
Oxnard
Huntington Beach
Glendale
Santa Rosa
Elk Grove
Ontario
Oceanside
Rancho Cucamonga
Garden Grove
Lancaster
Palmdale
Salinas
Hayward
Corona
Sunnyvale
Pomona
Escondido
Torrance
Roseville
Fullerton
Visalia
Orange
Pasadena
Victorville
Santa Clara
Thousand Oaks
Simi Valley
Concord
Vallejo
Berkeley
East Los Angeles
Fairfield
Clovis
Richmond
Carlsbad
Antioch
Downey
Costa Mesa
Murrieta
San Buenaventura
El Monte
West Covina
Temecula
Santa Maria
Inglewood
Burbank city
El Cajon
San Mateo
Daly City
Jurupa Valley
Chico
Rialto
Norwalk
Vacaville
Menifee
Hesperia
Vista
Compton
Arden-Arcade
Carson
San Marcos
Mission Viejo
South Gate
Redding
Santa Monica
Tracy
Westminster
San Leandro
Chino
Santa Barbara
Hemet
Indio
Livermore
Hawthorne
Citrus Heights
Whittier
Merced
Newport Beach
San Ramon
Lake Forest
Buena Park
Redwood City
Alhambra
Lakewood
Mountain View city
Manteca
Tustin
Napa
Milpitas
Pleasanton
Folsom
Bellflower
Upland
Rancho Cordova
Alameda
Chino Hills
Perris
Carmichael
Pittsburg and many more!
Looking for a payday loan in California?
Contact us today to find out how we can help.