Loanza Can Help You Find a Payday Loan in Maryland
Fill in Our Form in Under 3 Minutes!
Loanza is ready to help you find a payday loan wherever you live in Maryland. From Annapolis to Baltimore, we're here to help you source a suitable payday o installment loan between $100 and $35,000. Choose your repayment terms from 1 to 60 months and use our convenient online service with no hassle. Apply today and you could get your funds in as little as an hour!*
*If your loan is approved, you could receive your funds within an hour, although this will depend on the lender and it can take up to three days for your money to be deposited into your account.
How can I get a payday loan in Maryland?
It's fast to find a Maryland payday loan via Loanza using our three-step process:
Fill Our Form
Enter your basic details in our online loan request form, including your Maryland address and contact information.
Quick Process
It takes only a matter of minutes to receive your loan decision online. If you're happy with the terms of your offer, proceed with the lender by signing the agreement.
Receive Your Payday Loan
if the lender approves your request, you can receive your funds on that same day. At the latest, you'd get them on the following business day!
How can I tell if a payday loan in Maryland is the best option for me?
Loanza helps many borrowers in Maryland find payday loans to tide them over when unexpected expenses come their way. We've all been in those situations, haven't we?
A sudden vet's bill we hadn't expected, a car repair we can't leave but don't have the cash for until we get paid… you know the kind of thing. A payday loan can bridge the gap between the bill and your next paycheck.
If a payday loan could help you meet those bills and you can make the required repayments, Loanza can help you find a suitable lender. Even if your credit history is poor or you've yet to create one, Loanza is here to help.
Here are some of the advantages of using Loanza:
Fill in our form in under 3 minutes to kickstart the process

Funding available on the same day or following business day

Options available even for those with bad credit
If you need a larger amount of cash for some reason, with repayments spread over many months or even years, a payday loan isn't the right one to get.
Loanza can still help though, as we can source personal loans and installment loans to help with all kinds of purchases and plans. Payday loans should not be used for anything luxurious or for impulse buys such as shopping or vacations.
What criteria do I need to meet to get a Maryland payday loan?
To take out a Maryland payday loan from a lender in our network, you'll need to meet the following requirements:
You must be at least 18 years of age

You must be a US citizen

You need to have a regular and stable monthly income to be able to afford the loan repayments

You must have a checking account for receiving the loan funds
How fast can I receive funds for a Maryland payday loan?
You can get one right here with us! Loanza has developed a fast and trusted online process that connects you with a suitable lender who could offer you the loan you need.
The sooner you begin your application, the sooner you could get your funds. Borrow between $100 to $35,000 online, with our free service doing all the work for you.
I have bad credit. Can I still find a payday loan in Maryland?
Yes! We have already helped many people like you all over Maryland and the US. We have a network of lenders catering for all kinds of people, even those with bad credit.
If you can afford to repay your loan and you can prove you have a reliable monthly income, there is a lender who may consider your request.
How fast can I receive funds for a Maryland payday loan?
It may only take a matter of hours, but most people are funded on the same day they apply or the next business day!
Loanza makes the whole process easier and faster with one easy form to complete. We then search our panel of lenders in Maryland and the US, giving you the chance to get an instant decision from a lender.
If that lender accepts your request, you could get funded sooner than you may think.
What makes Loanza the ideal choice for sourcing a Maryland payday loan?
We've created a service that is completely online, saving you time and inconvenience. You don't need to approach multiple lenders or compare quotes – we'll do that bit for you. Take a look at just some of the perks of using our service here at Loanza.
Apply online from the comfort of your own home

It's completely free to use Loanza!

We have a panel of trusted and licensed lenders in Maryland

Borrow $100 to $35,000
Funding available on the same or next business day

Even those with bad credit can request a loan

Your credit score is safe with us – our search does not affect it
Get Started Now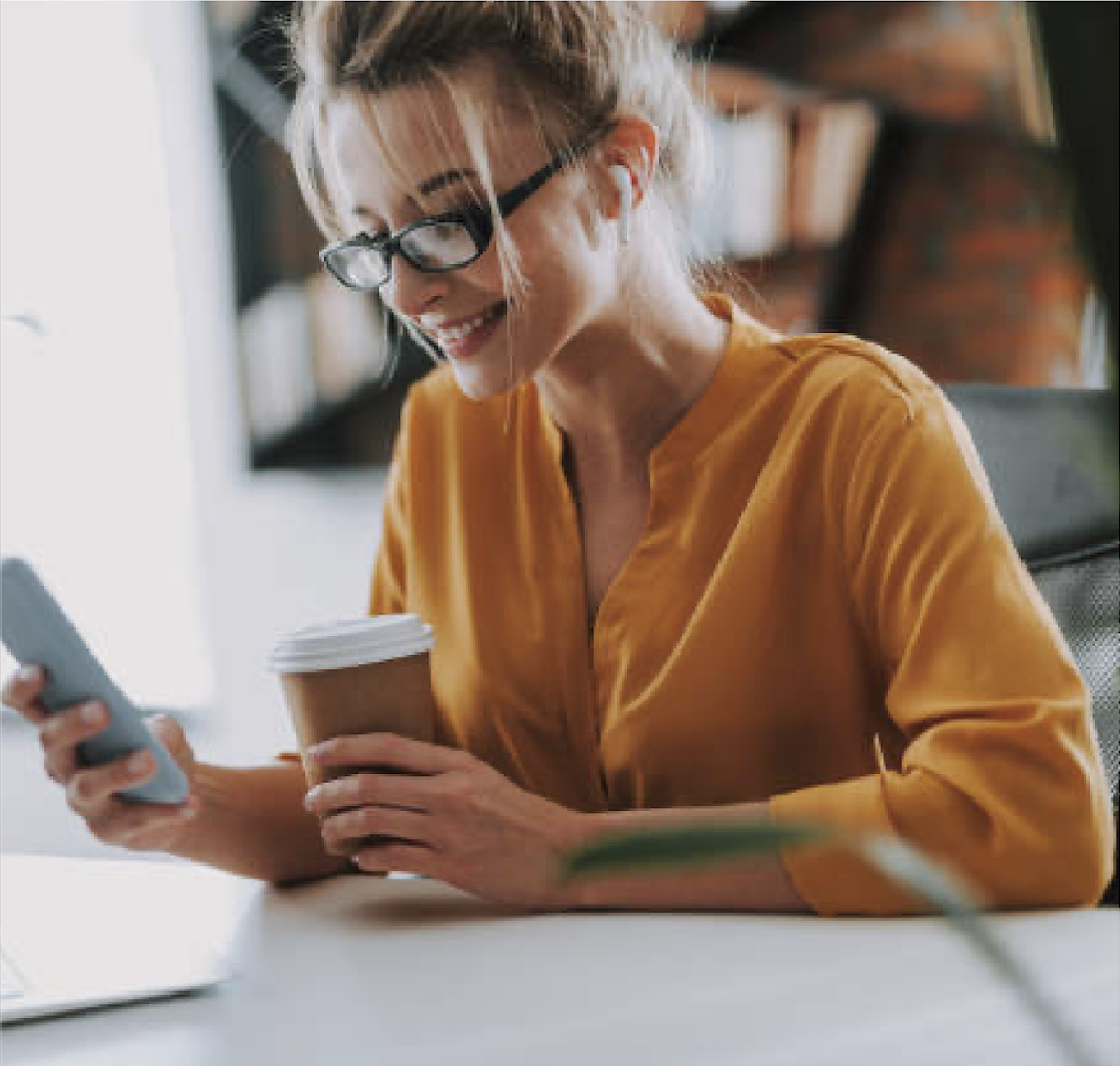 Find a payday loan in Maryland with Loanza
Loanza helps thousands of customers from Maryland every day to borrow the money they need from trusted US lenders.
Looking for a payday loan in Maryland?
Contact us today to find out how we can help.