Find a Payday Loan in Iowa via Loanza
It Takes Just 3 Minutes to Fill in Our Form
From Cedar Rapids to Des Moines, Loanza could help you find a payday loan in Iowa that works for you today. Borrow between $100 and $35,000 via Loanza. You could get your money in as little as an hour!*
*If your loan is approved, you could receive your funds within an hour, although this will depend on the lender and it can take up to three days for your money to be deposited into your account.
How can I find a payday loan in Iowa?
It's fast and simple to get a payday loan in Iowa when you use our three-step process.
Complete Our Form
Add your basic information, including name, address and contact info, to our straightforward online form.
Your Loan Offer
You could receive a lender's decision online, within minutes.
Receive Your Funds
Read the loan terms, sign if you're happy to agree to them, and if the lender approves your request, you'll get your funds on the same day or the following business day!
What do I need to be eligible for an Iowa payday loan?
If you want to request a payday loan in the state of Iowa, you'll need to be sure you can check all the boxes given below, covering the most important areas of eligibility:
You must be aged 18 or over

You must be a US citizen

You need to 

have a current account to receive your funds

You need a monthly income of $800 or more
Is a payday loan the right one for me to get in Iowa?
Plenty of borrowers across Iowa come to Loanza whenever they find themselves faced with a bill they weren't expecting. Payday loans are intended for the short term, to cover something you hadn't thought you'd need to pay.
This could be a vet's bill following treatment for a pet. It might be a bill from the mechanic to keep your car on the road. It might even be unexpected medical treatment. 
No matter how good you are at organizing your finances, you'll always face the occasional bump in the road.
If you want a short-term injection of cash that you can clear when you're next paid, a payday loan might work for you – and Loanza could help you find one.
Loanza is here to help you with an Iowa payday loan:
The application process is quick and simple – and fully online

There are options available even with bad credit

Get funded on the same day you request the loan or the following business day
If you need a larger sum of money than a payday loan could provide, don't worry. Loanza has connections with many lenders who cater to those looking for installment or personal loans.
Whatever you want, we can help you find it. Remember that payday loans are not intended for impulsive or frivolous purchases.
You should be aware that payday loans aren't ideal if you're looking for a larger sum of money or to repay it over a longer time.
However, Loanza also helps people searching for installment loans to suit those needs, so you can still use our fast three-minute form to find something suitable.
You should never use a payday loan for something frivolous, such as an impulse buy.
What are the payday loans regulations in Iowa?
| | |
| --- | --- |
| Price Cap | 433% |
| Maximum Loan Amount | $500 |
| Minimum Loan Term | – |
| Maximum Loan Term | 31 days |
| Maximum Rollovers | 0 |
| Maximum Installments | – |
| Finance Charges | $15 for the first $100 + $10 on the subsequent $100s |
Representative Example of a $200 Payday Loan with 433% APR in Iowa:
You borrow $200 for 2 weeks (14 days)
Your 433% APR means you will pay $33 in interest
You will pay back $233 at the end of your loan term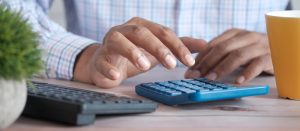 How quickly can I get my Iowa payday loan?
Some people who request a payday loan in Iowa via Loanza receive their funds in just a few hours – sometimes less! However, in most cases, you'll receive your funds on the very next working day.
Loanza has made sure the process is as simple and straightforward as possible. Complete a single online form and we'll search for a competitive lender who may be able to help you.
You can see the loan offer online and decide whether to make a proper request. If the lender approves your request, you could receive your funds in an hour or less, on the same day, or at the latest, the following business day.
How can I find a payday loan in Iowa?
You're already in the best place to make this happen. Loanza is fully online, so you can fill in our form now in just a few minutes.
You can do this easily in Iowa or anywhere throughout the US. Get started now and you might have your cash tomorrow… or even sooner!
You can get a loan borrowing up to $35,000, filling in our form on your tablet, computer, or even smartphone.
You don't need to leave home – we've made everything streamlined and easy to follow. We do the search and the heavy lifting, so you don't need to. 
Whatever you need a loan for, from a short-term payday loan to something longer term, you can get some help today from Loanza.
I've got bad credit. Can I still get an Iowa payday loan?
Yes! No matter whether you're in Des Moines, Burlington, Mason City, or anywhere else in the state, Loanza can help connect you to a suitable lender.
We have plenty of lenders across the US in our network, catering to all kinds of people. Even with bad credit, you'd still be considered by specific lenders who'll look at your ability to repay the loan.
If you've got a steady income and you're able to meet your repayments, that's what matters most.
What makes Loanza a good choice for finding payday loans in Iowa?
We've put together a network of lenders throughout Iowa, with many more across the United States. Going it alone to find a payday loan is tough, with so many sources you'd need to individually approach. Here, though, Loanza cuts the time and hassle involved in looking for an Iowa payday loan.
Loanza is free for you to use

Borrow between $100 and $35,000

Complete our online form with ease

Your credit score won't be affected by our loan search
You can use our service even if you have bad credit

Funding available same or next business day

Loanza only works with trusted lenders who are properly registered
Get Started Now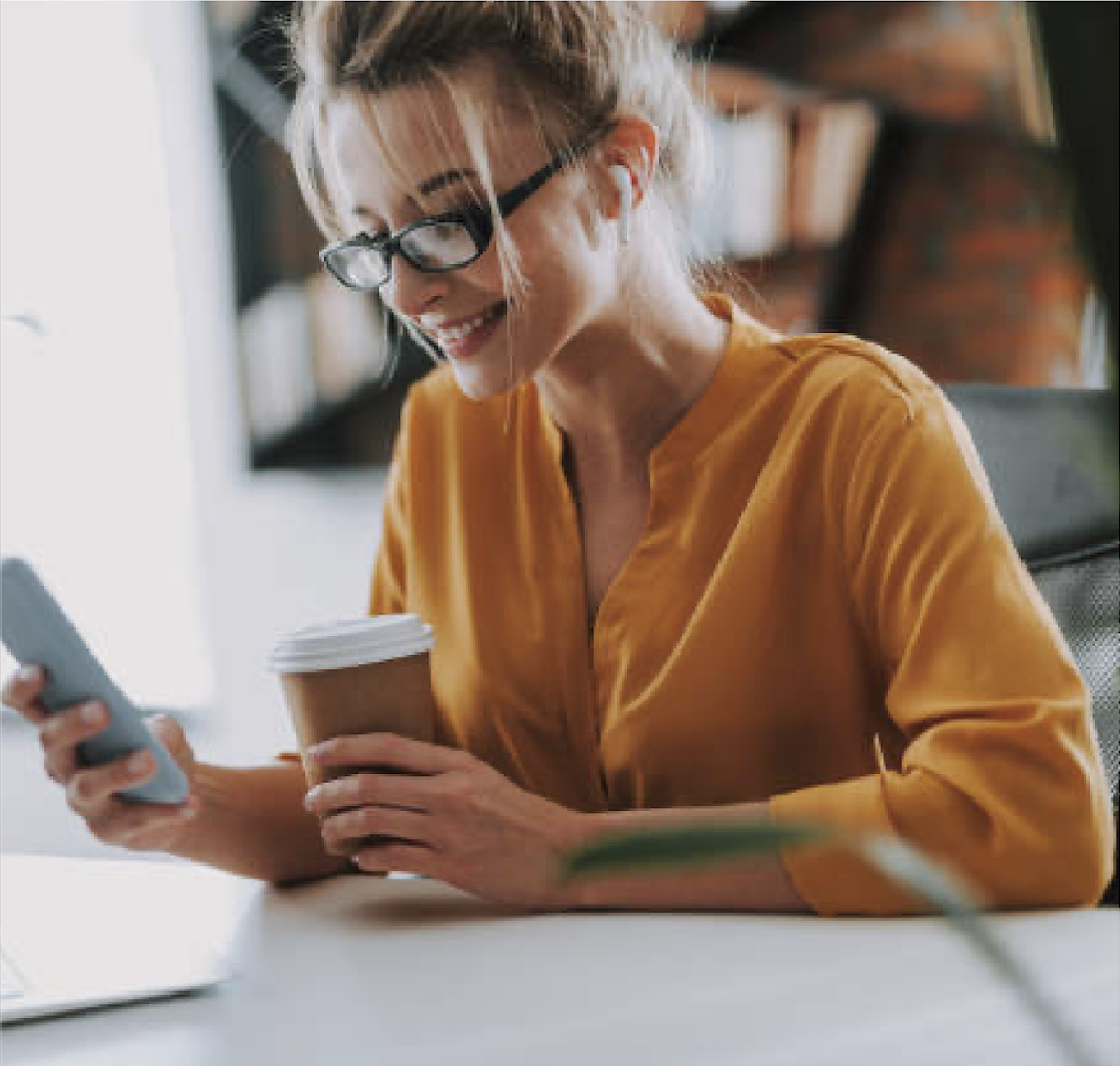 Payday loans in Iowa are available with Loanza
Loanza offers borrowers the help they need to get money from trusted lenders all across Iowa.
With Loanza, no matter where you are in Iowa, you can apply for a payday loan online with ease.
Des Moines
Cedar Rapids
Davenport
Sioux City
Iowa City
Waterloo
West Des Moines
Ankeny
Ames
Council Bluffs
Dubuque
Urbandale
Marion
Cedar Falls
Bettendorf
Marshalltown
Mason City
Ottumwa
Fort Dodge
Clinton
Burlington
Muscatine
Waukee
Johnston
Coralville
North Liberty
Altoona
Clive
Newton
Indianola
Grimes
Norwalk
Boone
Oskaloosa
Spencer
Storm Lake
Le Mars
Pella
Fort Madison
Waverly
Carroll
Pleasant Hill
Keokuk
Fairfield
Grinnell
Mount Pleasant
Denison
Sioux Center
Perry
Webster City
Decorah
Clear Lake
Creston
Knoxville
Charles City
Washington
Hiawatha
Bondurant
Nevada
Atlantic
Eldridge
Orange City
Maquoketa
Independence
Oelwein
Estherville
Adel
Asbury
Red Oak
Clarinda
Sheldon
DeWitt
Osceola
Algona
Polk City
Centerville
Anamosa
Winterset
Spirit Lake
Glenwood
Windsor Heights
Iowa Falls
Cherokee
Manchester
Vinton
Sergeant Bluff
Harlan
Shenandoah
Humboldt
Le Claire
Evansdale
Camanche
Mount Vernon
Tiffin
Hampton
Huxley
Forest City
Dyersville
Chariton
Jefferson
Carlisle
Rock Valley
Monticello
Cresco
West Liberty
Waukon
Carter Lake
Albia
Emmetsburg
Eagle Grove
Osage
New Hampton
Story City
Robins
Williamsburg
Milford
West Burlington
Tipton
Tama
Garner and many more!
Looking for a payday loan in Iowa?
Contact us today to find out how we can help.