Use Loanza to find an Indiana payday loan
Complete our online form in under 3 minutes
It couldn't be simpler to find a payday loan in Indiana using our service. Fill in our 3-minute form from anywhere in the state, from Indianapolis to Evansville. Funding available within 48 hours! Loanza could help you borrow between $100 and $35,000 via our straightforward online service.
How can I use Loanza to help me find a payday loan in Indiana?
Our three-stage process makes it easy to find an Indiana payday loan online:
Submit a Loan Request
Complete our online form by entering your basic information, including your Indiana home address and other contact information.
Quick Process
It could take as little as a few minutes to receive a decision from one of our online lending partners.
Receive Your Funds
Read the terms from the lender, sign the agreement, and if they agree to lend to you, you could receive funds on the same day or next working day!
What are the eligibility criteria for getting a payday loan in Indiana?
To take out an Indiana payday loan, you'll need to meet all the following criteria:
You need to be an American citizen
You must be over 18 years of age
You must have a current account to receive your funds
You must be earning at least $800 per month
What are the payday loans regulations in Indiana?
| | |
| --- | --- |
| Price Cap | 391% |
| Maximum Loan Amount | $550 |
| Minimum Loan Term | 14 days |
| Maximum Loan Term | – |
| Maximum Rollovers | 0 |
| Maximum Installments | – |
| Finance Charges | 13% fee for loan amounts $250-$40010% fee for loan amounts $400-$550 |
Representative Example of a $300 Payday Loan with 391% APR in Indiana:
You borrow $300 for 2 weeks (14 days)
Your 391% APR means you will pay $44 in interest
You will pay back $344 at the end of your loan term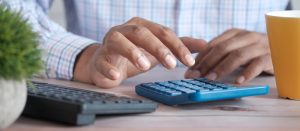 Is a payday loan in Indiana the right thing for me?
Payday loans are intended to cover short-term financial challenges. Think about a boiler that breaks, so you have no heating or hot water. Maybe an accident leaves you with an unexpected medical bill you need to pay.
If your car breaks down and you rely on it for work, you could end up struggling to get there unless you get your car sorted quickly. A payday loan could help with any such circumstances you face. 
If you're after a small sum to cover a momentary shortfall in cash, a payday loan in Indiana could work for you. If you can afford to make the repayments and you're looking for a simple way to find something suitable, Loanza could help, even if you've got bad credit.
Loanza can help you find the right Indiana payday loan:
You can find a loan online using our fast form

Options available if you've got bad credit

Get funded on the same or next working day
Payday loans provided online in Indiana must fall between $100 and $660 in value. If you need more than this, we could still help.
Loanza could connect you with a lender offering installment or personal loans, so whatever you need, we're here to make sure you're able to see the possibilities.
Payday loans in Illinois are not suited to larger sums of money repaid over a longer period. Loanza could still assist you though, as we could connect you with a lender who can provide installment loans instead. You should never use a payday loan to pay for anything frivolous or impulsive.
How can I find a payday loan in Indiana?
Right here with Loanza! We've got connections to dozens of lenders all over the United States. All you need to do is complete our form once, from your home or wherever you are in the US right now and let us do the rest.
If you request the loan from the recommended lender, you could receive the funds in a matter of hours or at the latest, the next business day. 
We provide connections to lenders who can lend from $100 to $35,000 – and there's no need to leave home to find the loan you're after.
Spend just three minutes completing our form online, then sit back and wait for your recommendation. It's simple with Loanza!
Which cities in Indiana does Loanza service?
Loanza operates all across Indiana, and services all cities via its easy online application process. No matter where you are in the state of Indiana, you can apply for a payday loan online with ease via Loanza.
Indianapolis
Fort Wayne
Evansville
South Bend
Carmel
Fishers
Bloomington
Hammond
Lafayette
Gary
Noblesville
Muncie
Greenwood
Kokomo
Terre Haute
Anderson
Elkhart
Mishawaka
Columbus
Jeffersonville
Lawrence
Westfield
West Lafayette
Portage
New Albany
Merrillville
Richmond
Goshen
Plainfield
Valparaiso
Crown Point
Michigan City
Granger
Zionsville
Hobart
Schererville
Brownsburg
Marion
East Chicago
Franklin
Munster
Highland town
Greenfield
Clarksville
La Porte
Seymour
Avon
St. John
Shelbyville
Logansport
New Castle
Lebanon
Huntington
Vincennes
Dyer
Crawfordsville
Jasper
Griffith
Frankfort
New Haven
Warsaw
Beech Grove
Chesterton
Bedford
Cedar Lake
Speedway
Connersville
Lake Station
Auburn
Madison
Washington
Martinsville
Greensburg
Yorktown
Peru
Lowell
Bluffton
Danville
Wabash
Plymouth
Greencastle
Kendallville
Sellersburg
Decatur
Whitestown
Mooresville
Columbia City
Bargersville
Huntertown
Angola
McCordsville
Princeton
Brazil
Elwood
Charlestown
Tell City
Lakes of the Four Seasons
Batesville
Scottsburg
Nappanee
Dunlap
Winfield
Mount Vernon
North Vernon
Boonville
Garrett
Notre Dame
Ellettsville
Huntingburg
Portland
Rushville
Salem
Rochester
Gas City
Westville
Rensselaer
Bright
Hartford City
Cumberland
Hidden Valley
How long will it take to get my payday loan funds in Indiana?
In some cases, lenders can fund you in hours, but in many cases, they'll send over the cash on the same or following business day!
Loanza has created one easy form to complete. Once we have your details, we'll search our collection of lenders in Indiana and all over the United States.
We'll then present you with the lender most likely to approve your request for a loan. If you formally request that loan and the lender agrees, you'll get your loan details to read and sign, then you can expect the funds in under one hour, later that day, or on the next business day.
If I have bad credit, can I still find a payday loan in Indiana?
Yes! Loanza connects you with a lender most likely to say yes, and we do have several in our network that cater for those with bad credit (or even no credit).
They'll look at affordability, not just your past, so if you can repay it and can prove this with your information, you could still get the loan you want.
Why is Loanza an excellent choice for getting payday loans in Indiana?
We've built a trusted network of experienced US lenders working in the payday loan industry. Don't waste time approaching them all individually – use our free service to help you find the best one for you. 
You can sit back and relax, with our form available in front of you. Take just 3 minutes to complete it and let us do the rest.
Complete your details online quickly and easily

Loanza is and always will be free to use

Funding available on the same day or next business day

You can even request a loan if you have bad credit
Borrow from $100 to $35,000 (between $100 to $660 as a payday loan)

We only work with reputable and trusted lenders in Indiana

You won't harm your credit score searching with us
Get Started Now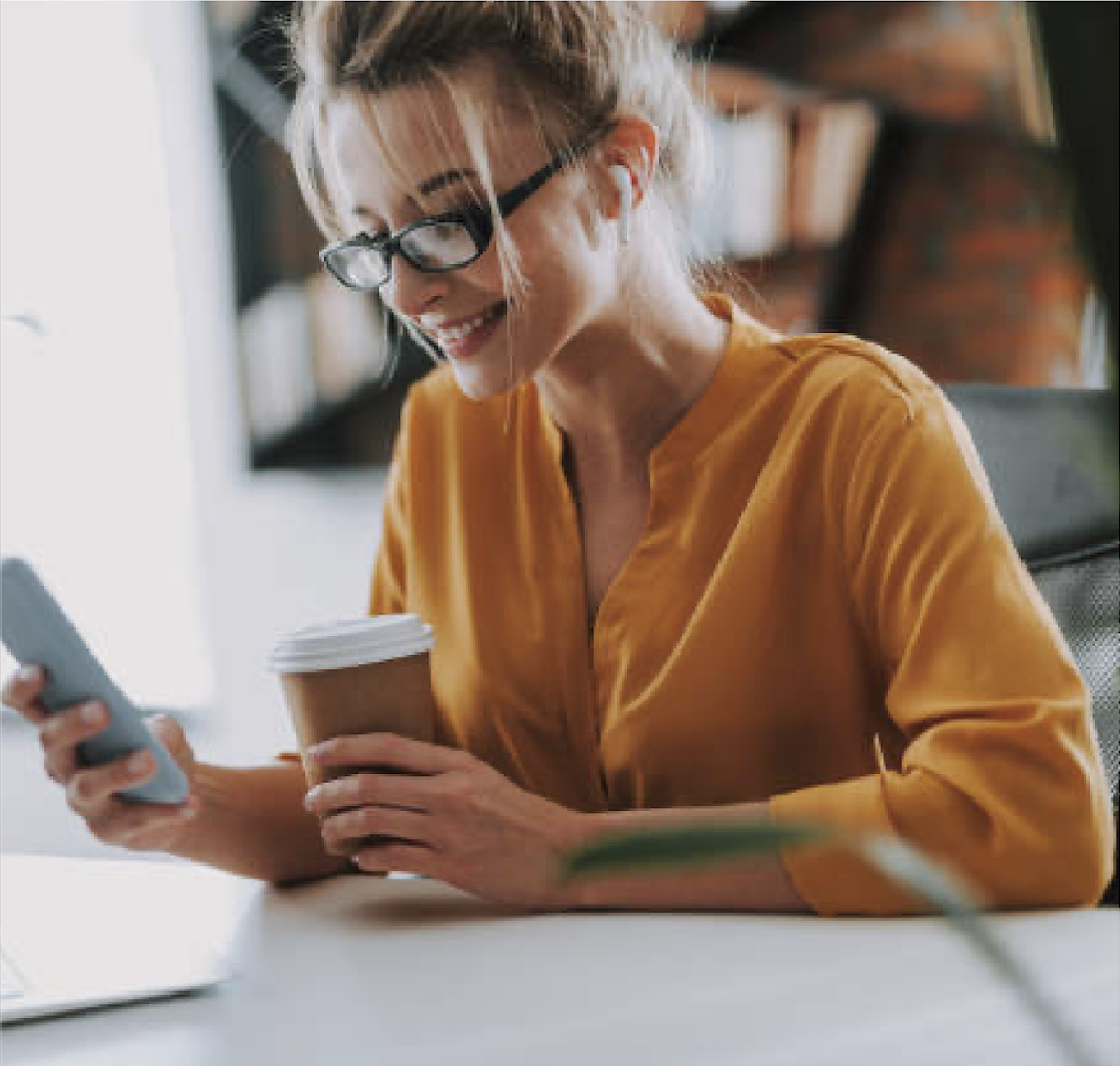 Loanza offers payday loans all across Indiana
Loanza works with lenders in the state of Indiana to help borrowers get the funds they need.
Looking for a payday loan in Indiana?
Contact us today to find out how we can help you.