Find the right payday loan in Colorado with Loanza
Complete our form today in under 3 minutes
It couldn't be simpler to find an online payday loan in Colorado if you use our free service at Loanza. Borrow between $100 and $35,000 and spread the repayments between 1 and 60 months. Apply today from Denver, Colorado Springs, or anywhere in Colorado – funding available in as little as one hour!*
*If your loan is approved, you could receive your funds within an hour, although this will depend on the lender and it can take up to three days for your money to be deposited into your account.
Can I get a payday loan if I live in Colorado?
Finding a suitable Colorado payday loan is simple with our 3-step process
Answer a Few Simple Questions
Complete our straightforward form with your personal details today – all done online!
Immediate Decision
It could take as little as a few minutes to get a decision from a lender online. If you're happy with the terms offered, proceed to request the loan.
Get Your Payday Funds
If the lender approves you, they'll send the funds to land in your account – either on the same day or the following business day.
How do I know if I'm eligible for a payday loan in Colorado?
There are a few straightforward terms you'll need to meet if you want to fulfil the eligibility criteria. You need to be able to say yes to all of the following questions:
Are you aged 18 or over?
Are you a US citizen?
Do you have a stable and consistent income to meet your repayments?
Do you have a checking account for the payday loan to go into?
How can I tell if a payday loan in Colorado is the right loan for my circumstances?
Loanza helps people just like you search for payday loans every day. We help people across Colorado and in many other US states too. There are plenty of reasons why you might look for one, such as:
Paying an unexpected bill
Being hit with emergency expenses
Needing an urgent car repair
You shouldn't use a payday loan in CO for any casual reasons, whether that's impulse buys or heading out to a party.
Our fast and simple online process helps us connect you with suitable payday lenders in Colorado. These lenders can provide same or next business day funding when they agree to a loan.
If you need to borrow a bigger sum of money, don't worry. Loanza could also connect you with a lender offering an installment loan. Complete our fast form now to find out more.
How quickly could I receive my funds in Colorado?
It varies between lenders, but if you're granted the loan you're looking for, you'll likely receive the funds on the next business day. In some cases, lenders might drop the money into your checking account even sooner.
You'll save time using the Loanza free online service too. Our form is free to complete and saves you the time and hassle of searching independently for a payday loan. If you request a loan from the recommended lender and they agree to lend to you, you could receive the money faster than you think.
How can I find a payday loan in Colorado?
Online, right here, courtesy of our free service at Loanza. We re happy to serve all of Colorado, including Denver, Boulder, Aspen, Aurora, Colorado Springs, and more!
A quick online search is all it takes. Complete our form and we'll do the rest, searching for a competitive lender who is a good fit for your requirements. You can use our service from the comfort of your couch!
It's possible to search for a loan worth anything from $100 up to $35,000 in Colorado. Why leave home to visit separate lenders when you don't need to?
We'll take on the hard work – all you need to do is to review the offer and decide whether you'd like to request the loan from that lender.
We've already helped many others like you in Colorado. Let us see if we can connect you to a great loan too.
Can I look for payday loans in Colorado with bad credit?
Absolutely – indeed, many of our lenders consider people in similar situations to this. From Denver to Colorado Springs and Boulder, our service caters to those living anywhere in Colorado.
Even if you've got a bad credit history, we could still connect you to a lender who checks your ability to repay, rather than digging deep into your credit history.
What makes Loanza a smart choice for finding a Colorado payday loan?
We can offer you several answers to this question. We've put many hundreds of hours of work into creating what we believe is a comprehensive and easy-to-use service.
Just one form stands between you and our bank of lenders – and one of those lenders could offer you a payday loan to meet your needs.
Just look at these advantages:
Loanza is free to use
Apply online once to search our network of lenders
Bad credit? No problem!
Get funded today or the next business day
Borrow as little as $100 or up to $35,000
We work with reliable and trusted Colorado lenders
We protect your credit score, our search has no impact on it
Get Started Now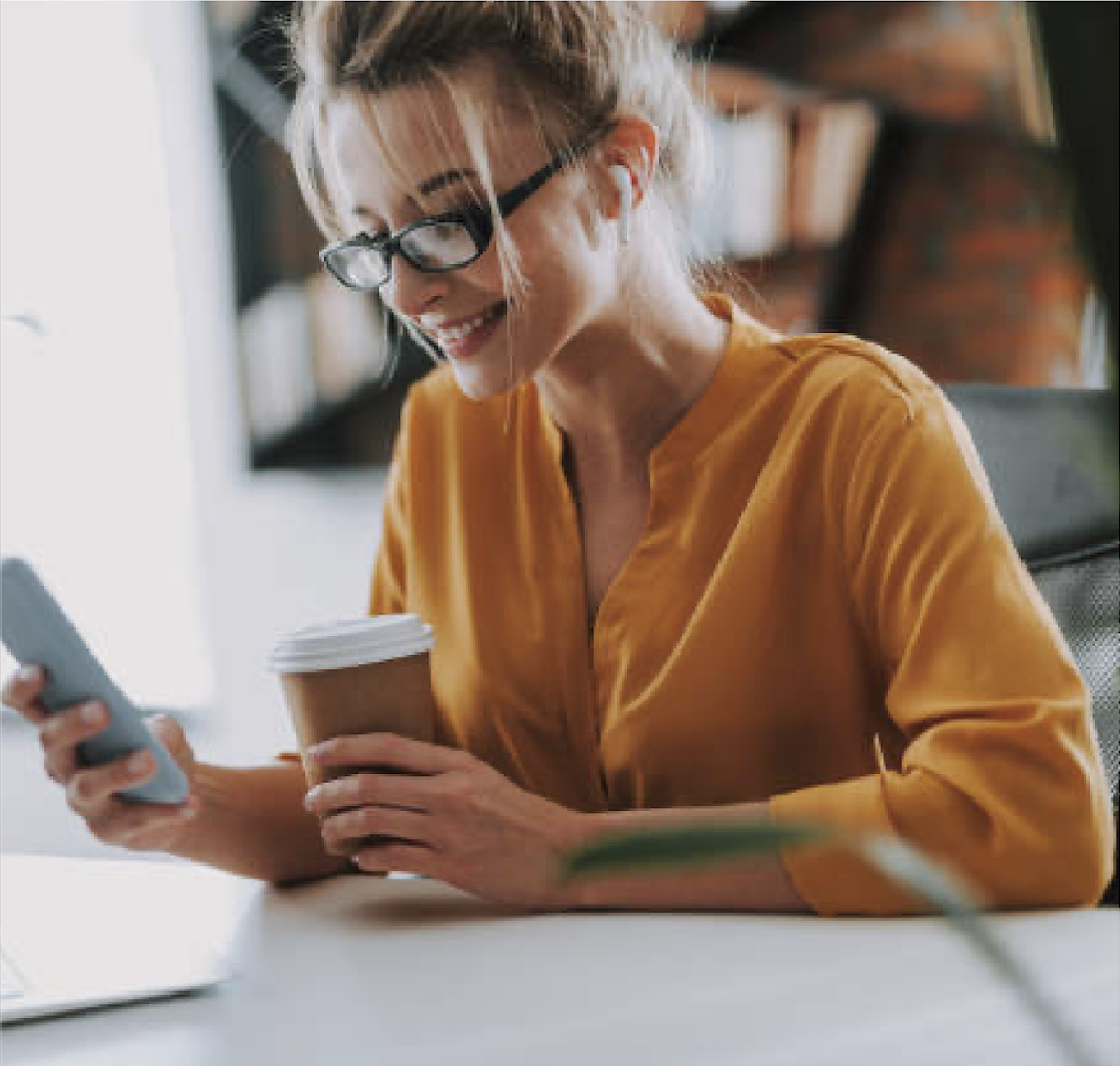 Loanza offers payday loans all across Colorado
Loanza works with lenders all across Colorado to help borrowers get the money they need.
Looking for a payday loan in Colorado?
Contact us today to find out how we can help.