Get a payday loan in Florida with Loanza today
It takes just 3 minutes to complete our form
It couldn't be easier to find a suitable payday loan in Florida. Loanza could help you find a payday loan in Miami, Jacksonville, Orlando, Fort Lauderdale and other areas. Apply online and you could get a loan in as little as an hour!*
*If your loan is approved, you could receive your funds within an hour, although this will depend on the lender and it can take up to three days for your money to be deposited into your account.
Can I use Loanza to find a payday loan in Florida?
You can use our fast three-step process if you want to get funded with a payday loan in Florida.
Submit your loan request
Complete our online form with all your details, including your Florida home address, name, and contact information.
Review your offer
It could take as little as a few moments to receive an offer from a lender.
Get funded
If you agree to the lender's loan terms, you can sign the agreement and wait for lender approval. If they approve your request, you could receive funds either on the same or next business day!
What are the criteria to get a payday loan in Florida?
If you'd like a payday loan from a lender in Florida, you'll need to fulfil these criteria:
You must be at least 18 years old
You need a minimum $800 monthly income
You must be a US citizen
You need a checking account so you can receive your loan funds
Is a Florida payday loan the ideal solution for me?
Loanza has helped many others from Florida search for a payday loan to cover a short-term financial need.
If you need a small amount of cash, maybe to help fix your car or meet some other unforeseen expense, this could be the answer.
While it's ideal to plan for all eventualities so we can afford to pay for these things, it doesn't always work that way.
Even if you haven't got a credit history yet or your history is poor, we could help connect you with a Florida payday lender. Here's how we can help:
We have lenders available to consider bad credit customers
Fast and convenient process to search for and request a loan
Funding received same day or on the next business day
You should be aware that payday loans aren't ideal if you're looking for a larger sum of money or to repay it over a longer time.
However, Loanza also helps people searching for installment loans to suit those needs, so you can still use our fast three-minute form to find something suitable.
You should never use a payday loan for something frivolous, such as an impulse buy.
What are the payday loans regulations in Florida?
| | |
| --- | --- |
| Price Cap | 304% |
| Maximum Loan Amount | $500 for one repayment / $1000 for installment loans |
| Minimum Loan Term | 7 days / 60 days |
| Maximum Loan Term | 31 days / 90 days |
| Maximum Rollovers | 0 |
| Maximum Installments | – |
| Finance Charges & Fees | 10% of the amount + $5 verification fee |
Representative Example of a $300 Payday Loan with 304% APR in Florida:
You borrow $300 for 31 days (1 month)
Your 304% APR means you will pay $77 in interest
You will pay back $377 at the end of your loan term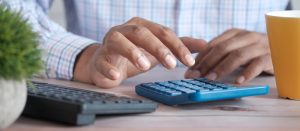 How quickly can I get my payday loan in Florida?
In some cases, we've had people receiving their funds from a lender within an hour or so. Most often, the funds arrive in your checking account on the following business day, so it's fast whichever way you look at it.
With one form to complete, our fast search service checks our bank of lenders to provide you with a suitable loan for your needs. If you want to go ahead and request it, you'll soon know whether the lender approves. If they do, you could have your money today or on the next business day.
Where can I get a Florida payday loan?
Relax – there's no need to shop around in your local area. At Loanza, we're all set to connect you to a lender most suited to your request, all online.
We'll save you time and hassle, as you don't need to leave home to search. Indeed, we've helped people from all over Florida and the US to receive the cash they need.
Loanza makes it easier to find a loan of up to $35,000, with payments spread over anything up to 60 months, all from your laptop or screen.
We have dozens of lenders standing by to help. It's a straightforward, simple, and relaxed process with Loanza.
Does bad credit count me out of getting a payday loan in Florida?
No, we've made sure we have connections to lenders all over Florida, some of which consider those with bad credit. If you can afford the repayments, you'll be considered – regardless of your credit history.
What makes Loanza a great choice for finding a payday loan in Florida?
With many lenders ready to assist throughout Florida, we can offer you the chance to search for a competitive payday loan via our service. Loanza is free to use, so you've got a fast way to connect to a lender.
We're free!
Quick to apply online
You can use our service even with bad credit
Get funded today or the next business day
Borrow $100 to $35,000
We only work with licensed Florida lenders
With our search process, your credit score isn't affected
Get Started Now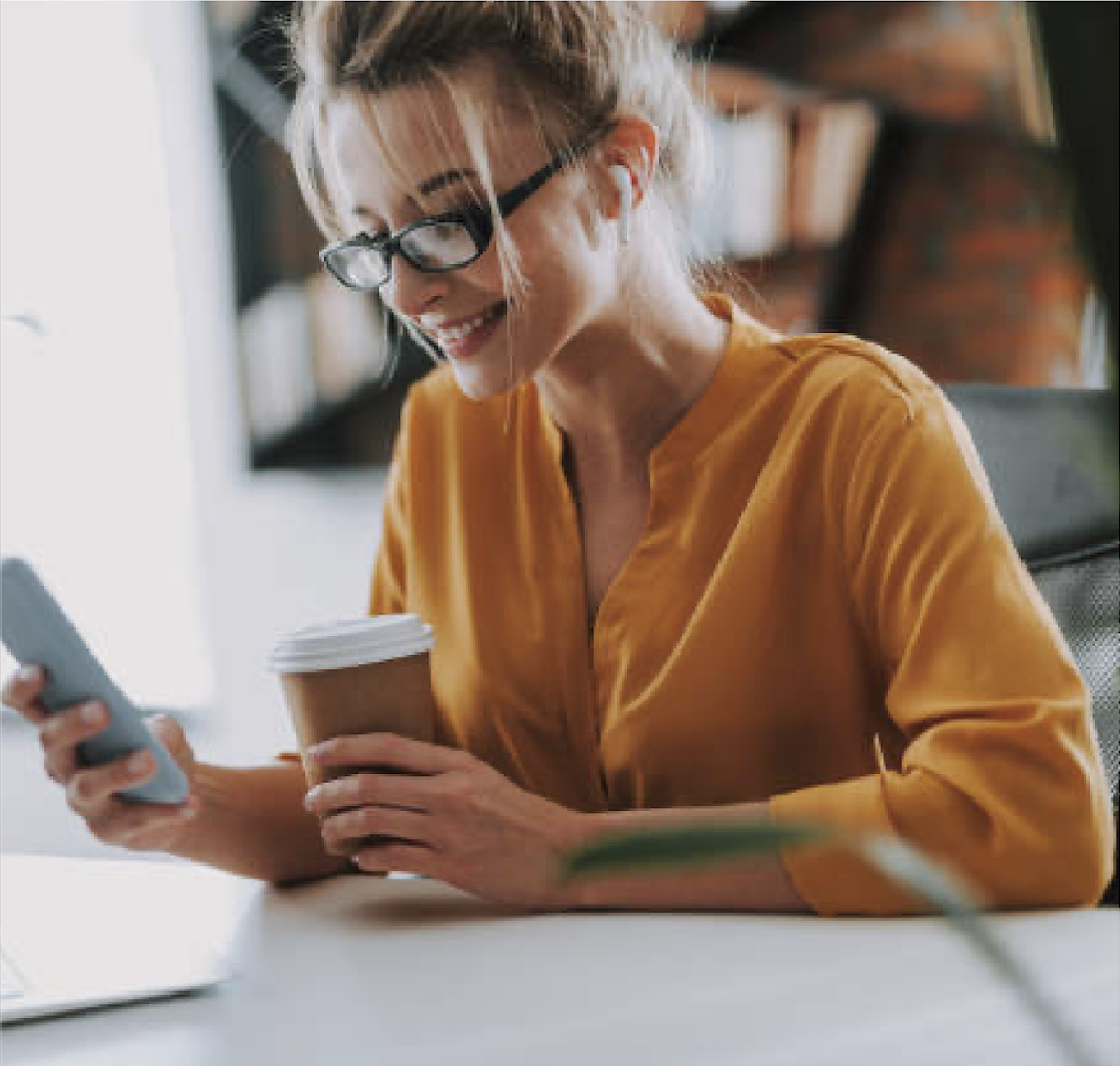 Loanza offers payday loans all across Florida
Loanza works with lenders all across Florida to help borrowers get the money they need.
With Loanza, no matter where you are in Florida, you can apply for a payday loan online with ease.
Jacksonville
Miami
Tampa
Orlando
St. Petersburg
Hialeah
Port St. Lucie
Tallahassee
Cape Coral
Fort Lauderdale
Pembroke Pines
Hollywood
Gainesville
Miramar
Coral Springs
Lehigh Acres
Palm Bay
Clearwater
West Palm Beach
Brandon
Spring Hill
Miami Gardens
Pompano Beach
Lakeland
Davie
Riverview
Sunrise
Boca Raton
Deltona
Plantation city
Alafaya
Town 'n' Country
Palm Coast
Deerfield Beach
Fort Myers
Pine Hills
Melbourne
Miami Beach
Largo
Boynton Beach
Homestead
Kendall
Kissimmee
The Villages
North Port
Lauderhill
Doral
Tamarac
Daytona Beach
Poinciana
Weston
Delray Beach
Wesley Chapel
Port Charlotte
Ocala
Port Orange
The Hammocks
Wellington
Palm Harbor
Jupiter
North Miami
Sanford
Palm Beach Gardens
Margate
Fountainebleau
St. Cloud
Coconut Creek
Bradenton
Tamiami
Westchester
Apopka
Horizon West
Pensacola
Sarasota
Kendale Lakes
Pinellas Park
Bonita Springs
Country Club
Four Corners
Coral Gables
Winter Haven
University CDP
Titusville
Ocoee
Fort Pierce
Winter Garden
Altamonte Springs
Cutler Bay
North Lauderdale
Oakland Park
Greenacres
North Miami Beach
Ormond Beach
Lake Worth Beach
Clermont
North Fort Myers
Hallandale Beach
The Acreage
Meadow Woods
Aventura
Valrico
Oviedo
Plant City
Navarre
Royal Palm Beach
Land O' Lakes
Winter Springs
Richmond West
University CDP
Riviera Beach
Kendall West
DeLand
Princeton
South Miami Heights
Estero
Egypt Lake-Leto
Dunedin
Buenaventura Lakes
Lauderdale Lakes
Carrollwood and more!
Looking for a payday loan in Florida?
Contact us today to find out how we can help.