Payday Loans Available in Kentucky Via Loanza
Complete Our Form in Under 3 Minutes
It couldn't be simpler to find a payday loan in Kentucky, thanks to Loanza. We can help you no matter where you are, from Lexington to Louisville. Find a loan between $100 and $35,000 with our help. Easy online application available – the cash could be in your checking account in under one hour! *
*If your loan is approved, you could receive your funds within an hour, although this will depend on the lender and it can take up to three days for your money to be deposited into your account.
How can Loanza help me receive a Kentucky payday loan?
Getting a payday loan in Kentucky is fast and easy with Loanza's three-step process.
Submit Details
Complete our online form and add your name, Kentucky home address, and contact information.
Quick Process
Get connected to a lending partner via Loanza in an instant. You'll see their loan offer to review at your leisure.
Receive Your Loan
If you read through and agree to the terms of the loan, you can sign the agreement and wait to receive your funds – often on the same or following business day.
Is a Kentucky payday loan best for my needs?
People from all walks of life across Kentucky visit Loanza to help them find the ideal loan to help with unexpected bills or expenses. It might mean fixing or replacing an essential home appliance.
It could be to cover a crucial car repair to keep it on the road. Any unexpected but vital expense or bill could potentially be resolved with a payday loan. It's a fast injection of cash to tide you over until your next payday. 
If you're in a temporary pickle and you need extra funds to get out of it, a payday loan might be worth thinking about. You must be sure you can afford the repayments, of course.
Loanza is ready to help connect you to one of our trusted lenders, even if you're got a poor credit history.
Loanza can help you find a payday loan in Kentucky:
Apply online quickly and easily – for free

Options available even for bad credit customers

Get funded the same day or on the following business day
Loanza also helps people looking for larger loans to borrow over a longer period. If that's you, don't worry – we can also help connect you with a lender dealing in installment loans and personal loans.
Whatever you need, we're here to help. Just remember that payday loans should never be used for anything frivolous. They're intended for emergencies over the short term, rather than for impulse spending.
What are the payday loans regulations in Kentucky?
| | |
| --- | --- |
| Price Cap | 469% |
| Maximum Loan Amount | $500 |
| Minimum Loan Term | 14 days |
| Maximum Loan Term | 60 days |
| Maximum Rollovers | 0 |
| Maximum Installments | – |
| Finance Charges | $15 fee per $100 of principal |
Representative Example of a $200 Payday Loan with 469% APR in Kentucky:
You borrow $200 for 2 weeks (14 days)
Your 469% APR means you will pay $35 in interest
You will pay back $235 at the end of your loan term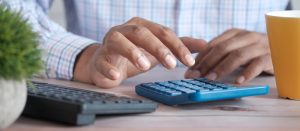 What do I need to apply for a payday loan in Kentucky?
If you want to take out a Kentucky payday loan, you'll need to tick all the following criteria:
Minimum age 18 years

You are an American citizen

You must have a minimum monthly income of $800

You must have a checking account to receive your funds
How can I get a payday loan in Kentucky?
You're already in the best spot to find a payday loan wherever you are in Kentucky. Hop online, fill in our straightforward form, and we'll take over the search for you.
With dozens of available lenders, we can get the job done far faster than you ever could alone. Your loan request could be with a lender in moments, and pending approval, your cash could be with you today or the next business day!
We help customers find loans for up to $35,000, and you can complete that request form via your phone, laptop, or even your tablet.
You're three minutes away from getting a decision on screen. Avoid the hassle and take the highway to a decision from a suitable lender today.
Where in Kentucky can I apply for a payday loan from?
With Loanza, no matter where you are in Kentucky, you can apply for a payday loan online with ease.
Louisville
Lexington-Fayette
Bowling Green
Owensboro
Covington
Georgetown
Richmond
Florence
Elizabethtown
Nicholasville
Hopkinsville
Jeffersontown
Frankfort
Independence
Henderson
Paducah
Radcliff
Ashland
Madisonville
Erlanger
Winchester
Burlington
Mount Washington
St. Matthews
Fort Thomas
Murray
Danville
Shelbyville
Shively
Berea
Glasgow
Newport
Shepherdsville
Bardstown
Fort Campbell North
Somerset
Lawrenceburg
Campbellsville
Lyndon
Paris
Versailles
Alexandria
Francisville
Mayfield
La Grange
Franklin
Oakbrook
Middlesborough
Middletown
Elsmere
Harrodsburg
Fort Knox
Maysville
Hillview
Fort Mitchell
Edgewood
Corbin
Oak Grove
Mount Sterling
London
Pikeville
Villa Hills
Flatwoods
Union
Russellville
Morehead
Highland Heights
Taylor Mill
Hebron
Leitchfield
Vine Grove
Cynthiana
Cold Spring
Princeton
Lebanon
Crestwood
Wilmore
Central City
Fort Wright
Monticello
Dayton
Bellevue
Douglass Hills
Buckner
Walton
Williamsburg
Hazard
Hendron
Columbia
Benton
Westwood CDP
Prospect
Hurstbourne
Massac
Greenville
Reidland
Farley
Ludlow
Paintsville
Scottsville
Crescent Springs
Prestonsburg
Crittenden
Williamstown
Carrollton
Lancaster
Grayson
Russell
Southgate
Stanford
Beaver Dam
Crestview Hills
Hodgenville
Morganfield
West Liberty
Claryville
Park Hills
Wilder
Stanton
Barbourville
I have bad credit, so can I still find a payday loan in Kentucky?
Yes! We cater to everyone throughout the Bluegrass State, offering lenders catering for those with bad or no credit history.
If you can afford to repay your loan, and you have a regular income each month of $800 or more, you can request a loan via our service. We could connect you with a lender shortly.
How fast can I get my funds if I take out a payday loan in Kentucky?
It depends, but some customers receive their payday loan funds in a matter or hours or less. However, most find they receive the cash the same day or the following business day!
We make things faster for you by offering one easy form to complete from home. We'll take your information and use it to search our panel of experienced and trusted lenders throughout Kentucky and the US.
You won't need to wait for a decision – your request will be considered and if you're approved, you could get your cash within an hour, later that day, or on the following business day.
What makes Loanza the smart choice for finding a payday loan in Kentucky?
We've built up a network of Kentucky lenders along with those elsewhere in the US.
It's tough to get quotes from multiple lenders on your own, but with our service, you can be certain you'll receive a competitive offer in moments.
Complete our online form – it only takes three minutes to do so – and see what happens.
Free to use

Apply easily online

Borrow $100 to $35,000

Funding available same or next business day
We have a network of licensed and trusted Kentucky-based lenders

Your credit score won't be affected by our search

Bad credit customers welcomed!
Get Started Now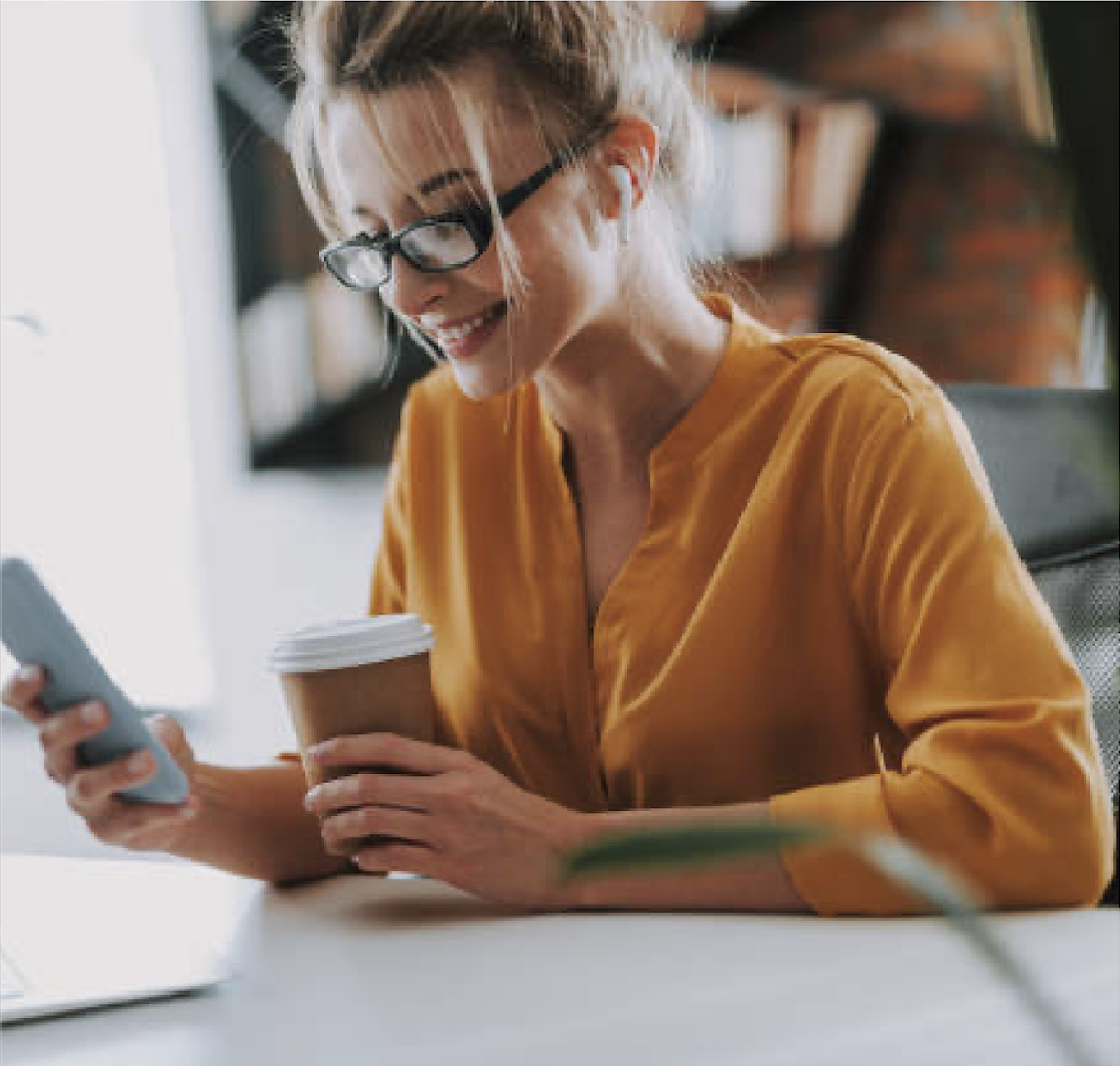 Loanza offers payday loans in Kentucky
Loanza works with dozens of lenders to offer customers like you in Kentucky to borrow the money they need.
Looking for a payday loan in Kentucky?
Contact us today to find out how we can help.