Get a Payday Loan in Louisiana with Loanza
It Only Takes 3 Minutes to Complete Our Form
Loanza is here to help you find a payday loan in Louisiana. From the capital of Baton Rouge, through New Orleans to outlying smaller settlements, we can connect you with a lender today. Borrow between $100 and $35,000, with the loan dropping straight into your checking account, within the hour, a few hours, the same or next working day!
I need to find a Louisiana payday loan. How does it work?
Finding a payday loan in Louisiana with Loanza is simple thanks to our 3-step process.
Submit a Loan Request
Complete our online form by entering your details. It's easy and only takes a few minutes to do.
Instant Decision
It could take just minutes for you to receive a decision from one of our lending partners.
Receive Your Payday Loan
Read through the loan terms, sign the agreement, and if the lender approves your request, you could get the funds on the same or next business day.
Am I eligible for a payday loan in Louisiana?
If you wish to request a Louisiana payday loan, you will need to check all the following eligibility boxes:
You must be a US citizen

You must be 18 years old or over

You need a current account to receive your funds

You need to have a regular and stable income to enable you to afford the repayments
What are the payday loans regulations in Louisiana?
| | |
| --- | --- |
| Price Cap | 391% |
| Maximum Loan Amount | $350 |
| Minimum Loan Term | – |
| Maximum Loan Term | 30 days |
| Maximum Rollovers | 0 |
| Maximum Installments | – |
| Maximum Finance Charges | 16.75% of the loan amount + $10 fee |
Representative Example of a $300 Payday Loan with 391% APR in Louisiana:
You borrow $300 for 2 weeks (14 days)
Your 391% APR means you will pay $44 in interest
You will pay back $344 at the end of your loan term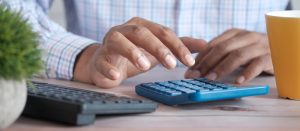 How can I find a competitive payday loan in Louisiana?
You're in the best place to find the loan you need as quickly as possible. Loanza's free service is available entirely online. Once you've completed our form, you can sit back and wait to receive competitive payday loan details.
If you're connected with a lender and you request their loan, you won't even need to leave home for any part of the process.
You'll get an instant decision on your tablet, smartphone, or computer. If you're approved, the money will be sent to your account as quickly as possible.
Whatever you need a payday loan for, Loanza is designed to make the entire process faster, smoother, simpler, and easier.
Whatever the reason for looking for a loan, Loanza is here. Once you've completed our quick form online, we'll do the rest.
If you decide to request the loan we find for you, you could borrow between $100 and $35,000 via your computer or mobile device.

Where in Louisiana does Loanza operate?
Loanza operates all across the state of Louisiana, in every city (listed below or not). No matter where you are in Louisiana, you can apply for a payday loan online with ease via Loanza.
New Orleans
Baton Rouge
Shreveport
Metairie
Lafayette
Lake Charles
Kenner
Bossier City
Monroe
Alexandria
Prairieville
Houma
Marrero
Central
Laplace
New Iberia
Slidell
Terrytown
Ruston
Chalmette
Bayou Cane
Sulphur
Harvey
Shenandoah
Hammond
Zachary
Natchitoches
Gretna
Estelle
Opelousas
Thibodaux
Youngsville
Pineville
Luling
River Ridge
Claiborne
West Monroe
Mandeville
Broussard
Baker
Minden
Gonzales
Crowley
Destrehan
Morgan City
Moss Bluff
Woodmere
Abbeville
Bayou Blue
Waggaman
Covington
Raceland
Gardere
Bogalusa
Timberlane
Jefferson
Belle Chasse
DeRidder
Bastrop
Jennings
Eunice
Carencro
Denham Springs
Fort Polk South
Oak Hills Place
Harahan
Merrydale
Old Jefferson
Village St. George
Reserve
Westwego
Eden Isle
Scott
Prien
Lacombe
St. Rose
Ponchatoula
Breaux Bridge
Bridge City
Red Chute
Galliano
Rayne
Meraux
Oakdale
St. Gabriel
Donaldsonville
Franklin
Inniswold
Elmwood
Larose
Addis
Ville Platte
Tallulah
Walker
Gray
Plaquemine
Patterson
Brownfields
Leesville
Schriever
St. Martinville
Cut Off
Chackbay
Violet
Carlyss
Grambling
Marksville
Port Allen
Avondale
Jeanerette
Winnsboro
Westlake
Springhill
Richwood
Monticello
Berwick
Swartz
Jackson
Mansfield
New Roads
Why is Loanza a promising option for seeking a payday loan in Louisiana?
We've taken our time to build up an extensive network of lenders in Louisiana and the US.
We get that it's overwhelming to go online and look for lenders – there are plenty of them and you never know which ones to trust.
We only work with reliable, trusted, and licensed lenders, so you're safe with us. 
You might be surprised at how much time you could save using our free connection service too. And there are more benefits as well:
Complete our online form with ease from home

You're always welcome – even if you have bad credit

Use Loanza free every time you need

Loans available from $100 to $35,000
Get funded today, tomorrow, or the following business day

You won't harm your credit score using our service

We only work with reliable and proven lenders in Louisiana
Get Started Now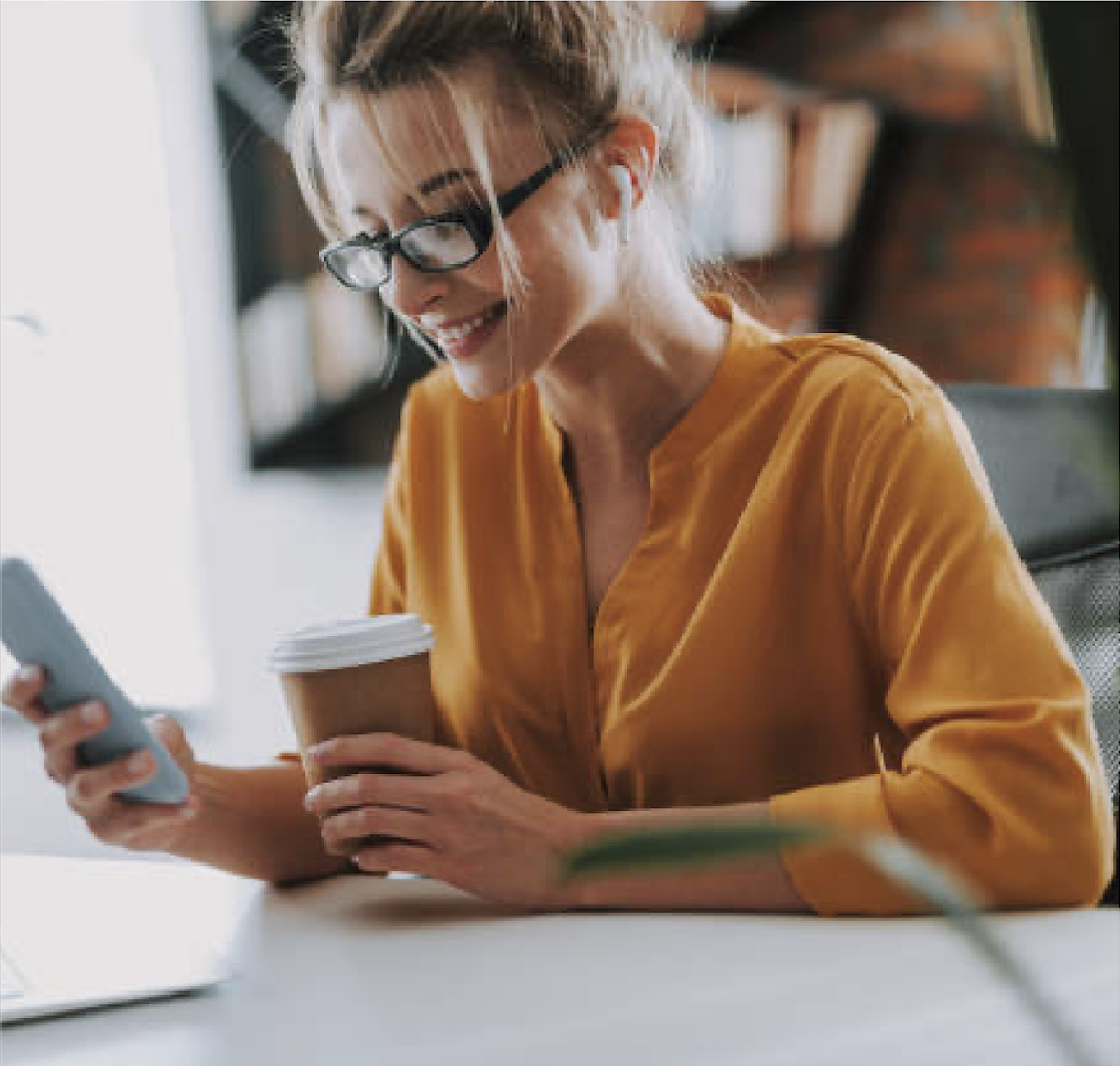 Is it possible to request a payday loan with bad credit if I live in Louisiana?
Yes! We have connections to many diverse lenders across Louisiana, New Orleans and beyond. This means we have lenders who specialize in helping people with bad credit.
Rather than focusing on your existing credit score, they'll want to know whether you can afford to repay any loan they grant. If you have a current, regular, reliable income, and you can afford your repayments, that's what matters most.
How long does it take to get my funds for a Louisiana payday loan?
Some people who find payday loans via Loanza receive their funds in a few hours, sometimes less, but in most cases, people receive their money on the same day or the next business day. 
With just one form to complete here at Loanza, our powerful software can search for a competitive loan from one of many dozens of lenders across the United States.
If you like the offer, you can request it from the lender and, pending approval, receive your funds fast.
Is a Louisiana payday loan the best option for me?
Sometimes life can throw you a financial curve ball. When this happens, you may find yourself short on funds to deal with it.
Payday loans are intended for these circumstances, where you need to fix something quickly – usually before your next payday. This could mean a boiler repair or getting your car fixed if it has broken down.
If you're faced with an unexpected medical bill, vet bill, or anything similar, a payday loan might be worth thinking about.
You must be able to afford to repay it without getting into financial difficulty. If you can, Loanza is here to speed up the process of finding one – even with bad credit. 
Loanza is here to help connect you with a Louisiana lender:
Complete our form online in just three minutes

Options available for no credit or bad credit customers

Funding available same day or next business day
Remember that you should never take out a payday loan for something frivolous you could save for. It's for last-minute emergencies that can't wait.
We can also connect you to other lenders offering installment loans or personal loans, if you need a larger amount with repayments spread over many months.
If you're anywhere in California and you're looking for a payday loan, you could find a loan with our help. If you can afford the repayments and you're after funding on the same day or following business day, complete our form now to find a fast recommendation and loan. If you request it, your funds could be with you sooner than you think.
Loanza offers payday loans throughout Louisiana state
Loanza's network has lenders from across Louisiana to assist borrowers with getting the money they need.
Looking for a payday loan in Louisiana?
Contact us today to find out how we can help.