Nevada payday loans available from Loanza
Complete our online form in just 3 minutes
Loanza can help if you're searching for a payday loan in Nevada today. We can connect you with a lender to borrow between $100 and $35,000. Get started today if you're in Las Vegas, Reno, Carson City, Henderson, or anywhere else in the Silver State. Apply online with Loanza and you could have your loan in an hour!*
*If your loan is approved, you could receive your funds within an hour, although this will depend on the lender and it can take up to three days for your money to be deposited into your account.
How do I go about getting a Nevada payday loan?
It's quick to get a payday loan in Nevada if you follow our three-stage process.
Fill Our Form
Complete our online form in just three minutes with your name, Nevada address, and other details.
Quick Decision
We'll connect you with one of our lending partners online in minutes. You can then read through your loan offer.
Receive Your Payday Loan
Read all the loan terms, sign the agreement, and if the lender approves your request, you could receive your loan on the same day or next business day!
Am I eligible to get a payday loan in Nevada?
You'll need to meet the following requirements to be able to request a payday loan in the state of Nevada:
You are older than 18 years of age

You are a US citizen

You must be able to afford your repayments

You must have a current account for the funds to be deposited into
What are the payday loans regulations in Nevada?
| | |
| --- | --- |
| Price Cap | – |
| Maximum Loan Amount | 25% of the monthly gross income of the borrower |
| Minimum Loan Term | – |
| Maximum Loan Term | 35 days |
| Maximum Rollovers | – |
| Maximum Installments | – |
| Finance Charges | – |
Representative Example of a $200 Payday Loan with 400% APR in Nevada:
You borrow $200 for 2 weeks (14 days)
Your 400% APR means you will pay $30 in interest
You will pay back $230 at the end of your loan term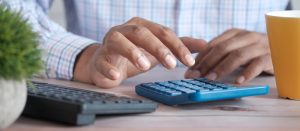 Is a Nevada payday loan the right loan for me?
Many borrowers throughout Nevada choose our service to help find a suitable loan for short-term needs. Even if you're excellent at planning your finances, unexpected costs can crop up without notice.
A vet's bill, a car repair, an urgent medical bill… you know the type of thing. A payday loan could help you cover that bill and get you through to your next paycheck.
If a payday loan seems right for you in your circumstances, and you're able to afford to repay it, you could look for a Nevada payday loan with our help. Even if you've yet to establish a credit history or you have a bad credit history, we can help.
Loanza can help you find a payday loan in Nevada:
Apply online fast today

Options available even for bad credit customers

Get funded on the same or following business day
If you need a bigger loan, Loanza can still help you find a competitive installment loan or personal loan. In this case, a payday loan wouldn't be the best fit. We've always got you covered for a Nevada loan, no matter what you need. Make sure you don't choose a payday loan for anything unnecessary, such as impulse buying or funding a vacation.
How can I find a payday loan in Nevada?
You're already on our website, so you can find one with us! There's no need to leave home or search countless lenders to find what you need.
We've designed our form to give you one easy way to search for a loan. Fill in your details, sit back, and we'll present you with a competitive payday loan within minutes.
Our network of lenders loan payday funds of $100 upwards, so you can request whichever amount makes the most sense for you – and that you can afford to repay.
Complete our form, and we'll bring you a quote for a loan from one of our trusted lenders. No need to visit lenders in your home area – you can let Loanza search for you.
We'll help you find the loan that best fits your needs without the usual hassle. We've connected many Nevada residents – and others across the United States – to lenders best suited to approve each request.
Where in Nevada can I apply for a payday loan from?
No matter where you are in Nevada, with Loanza, you can apply for a payday loan online with ease.
Las Vegas
Henderson
Reno
North Las Vegas
Enterprise
Spring Valley
Sunrise Manor
Paradise
Sparks
Carson City
Whitney
Pahrump
Winchester
Summerlin South
Sun Valley
Fernley
Elko
Mesquite
Spanish Springs
Spring Creek
Dayton
Boulder City
Gardnerville Ranchos
Cold Springs
Incline Village
Fallon
Winnemucca
Laughlin
Moapa Valley
Johnson Lane
Gardnerville
Indian Hills
Lemmon Valley
Silver Springs
West Wendover
Battle Mountain
Ely
Nellis AFB
Minden
Yerington
Washoe Valley
Hawthorne
Stagecoach
Carlin
Kingsbury
Tonopah
Lovelock
Sandy Valley
Topaz Ranch Estates
Ruhenstroth
Amargosa Valley
Smith Valley
East Valley
Mogul
Pioche
Alamo
Jackpot
Wells
Verdi
Panaca
How long will it take to get a payday loan in Nevada?
Some people get funded within a few hours, but you'll most likely receive your payday loan in Nevada on the next business day after your request is approved.
We have a single form to complete, so you can save time using Loanza. We'll hunt through our network of lenders in Nevada and across the United States, searching for the most suitable loan for you.
You'll receive instant details, and if you make a request to the lender and they approve it, you'll get your funds within the hour, later that same day, or at the latest, on the next business day.
What if I have bad credit? Does that mean I can't get a payday loan in Nevada?
Don't worry – wherever you are in Nevada, from Reno to Las Vegas, Loanza could connect you to a trusted and licensed lender qualified to help. Some of our lenders focus on people who have bad credit or even no credit history yet.
They'll look at whether you can afford to repay the loan, so if you can prove you have a suitable monthly income and can repay the payday loan in the agreed term, you could still get the cash you need.
What makes Loanza a good choice for finding a Nevada payday loan?
Loanza has put together a trusted and professional network of lenders who can help. You know there are dozens of available options both online and off, but if you're feeling overwhelmed, don't be. Loanza has streamlined the process of connecting you to a payday lender.
We've got one online form that takes minutes to complete. Once you submit it, we'll do the hard work of finding a suitable lender. Here's what else you can take advantage of when you use our service.
Loanza is free to use!

Quick and easy to fill in our form

No problems if you have bad credit (or no credit)

Funding available same or next business day
Borrow $100 to $35,000

We only work with licensed, qualified, and trusted US lenders

Our soft search for loans won't affect your credit score
Get Started Now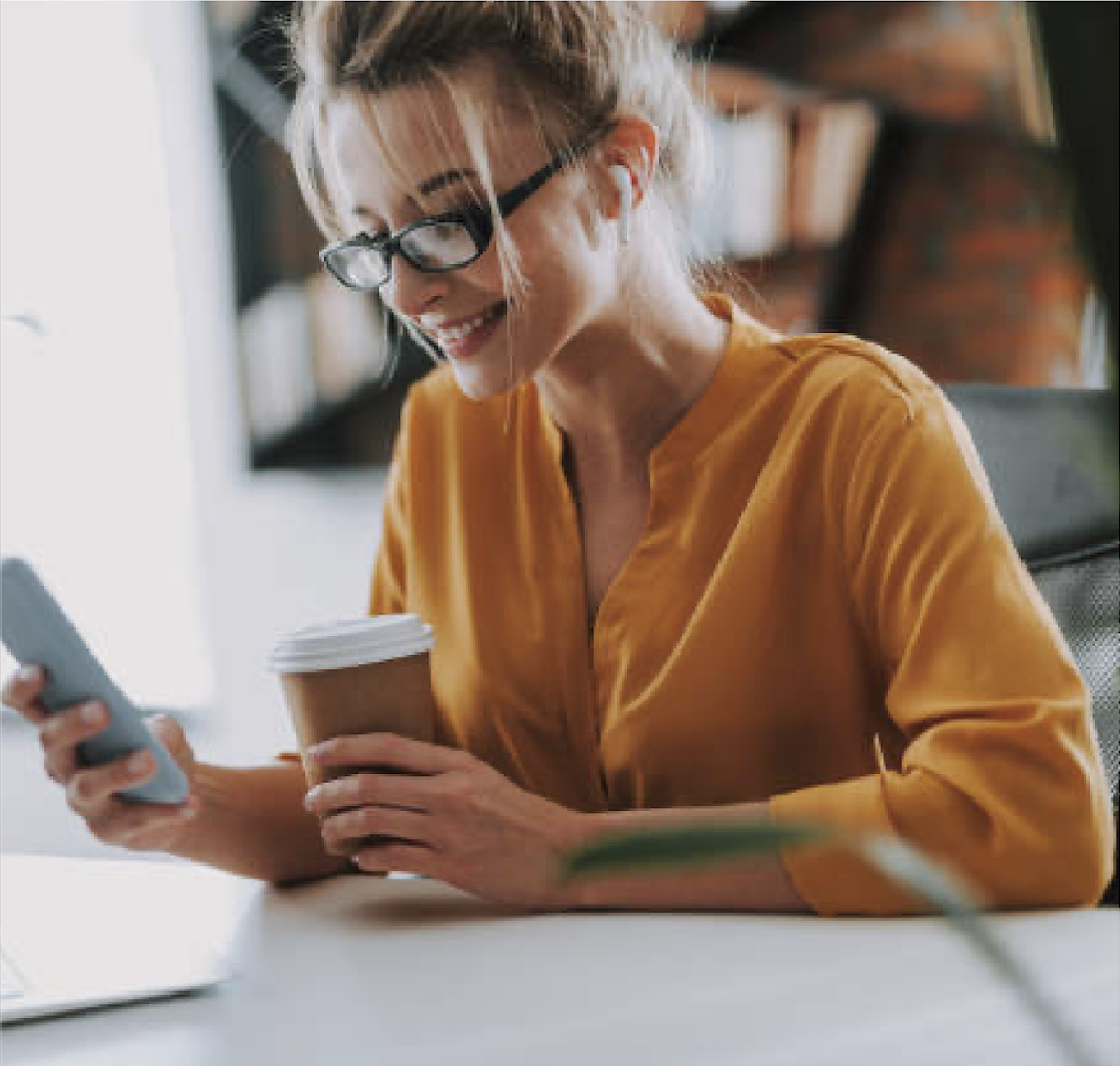 Loanza offers payday loans all across Nevada
Loanza helps borrowers all across Nevada to find a loan offer from a trusted payday lender.
Looking for a payday loan in Nevada?
Contact us today to find out how we can help.