Tennessee Payday Loan Available with Loanza
3 Minutes to Complete Our Online Form
It doesn't take long to find an online payday loan in Tennessee, courtesy of Loanza. Whether you are in Franklin, Crossville, Chattanooga, or Cookeville, you can complete our 3-minute online form fast, for us to connect you with a lender who may say yes to your request. Even with bad credit, you could get funded within an hour!*
*If your loan is approved, you could receive your funds within an hour, although this will depend on the lender and it can take up to three days for your money to be deposited into your account.
I need a Tennessee payday loan. How does it work?
Getting a Tennessee payday loan via Loanza is fast thanks to our 3-stage process.
Submit a Loan Request
Add your name, Tennessee address, and contact details to our online form.
Your Loan Offer
You could get connected to a trusted lender in moments to review your loan offer.
Get Your Funds
If you agree to the loan terms, sign them, and see if the lender approves. If they do, you could receive your funds on the same day or following business day!
How can I tell if I am eligible for a Tennessee payday loan?
If you live in Tennessee and you're looking to request a payday loan, make sure you can meet the below requirements:
You must be at least 18 years of age

You must be an American citizen

Your monthly earnings must be at least $800

You must have a checking account for your funds to be deposited into
Is a payday loan the right type of loan for me in Tennessee?
Many other borrowers throughout the state of Tennessee have already come to Loanza for help. We helped them find a loan to meet some unexpected bills or financial problems.
Anything unexpected from a boiler repair to a vet's bill or indeed any other bill you hadn't accounted for could upend your finances. If you only need a quick injection of cash to tide you over until payday, a payday loan in Tennessee might be what you need.
If you're able to afford to make your repayments, Loanza could connect you with a suitable and trusted lender. Even if your credit history isn't the best, we could still help.
Here's what we can offer if you're searching for a Tennessee payday loan:
A quick 3-minute online application process

Options available for everyone, even those with bad credit

Get funded on the same or next business day
Loanza could also connect you with lenders willing to provide larger loans over longer periods. Payday loans are designed just for the short term, over 31 days.
Make sure you're not requesting a payday loan for anything you could save for, such as a vacation. Don't request one on impulse – always make sure it's the right loan for you.
What are the payday loans regulations in Tennessee?
| | |
| --- | --- |
| Price Cap | 460% |
| Maximum Loan Amount | $500 |
| Minimum Loan Term | – |
| Maximum Loan Term | 31 days |
| Maximum Rollovers | 0 |
| Maximum Installments | – |
| Maximum Finance Charges | Max. 15% of the loan amount |
Representative Example of a $300 Payday Loan with 460% APR in Tennessee:
You borrow $200 for 2 weeks (14 days)
Your 460% APR means you will pay $52 in interest
You will pay back $352 at the end of your loan term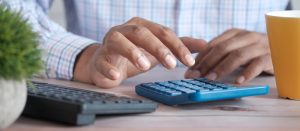 How long will it take to receive my payday loan in Tennessee?
Some people receive their loan within a few hours, but most individuals get their funds on the following business day.
Loanza has created one simple form for you to complete. We then use your details to search a variety of trusted lending partners throughout Tennessee and all over the US.
If your request for a loan is accepted, you could get your funds sent directly to your checking account in as little as one hour. Most are funded the same or next business day.
How can I find a payday loan in Tennessee?
Searching for a Tennessee payday loan is simple when you use Loanza. We've designed our online form to help you complete all your details in minutes.
You're then able to sit back and relax while our streamlined system goes off to search dozens of lenders throughout the United States.
We connect with lenders who may allow you to borrow up to $35,000. There's no need to leave home either – just complete our form and we'll find you a competitive lender.
You can decide whether to make a formal request, and if it is approved, you can see the money drop into your bank account. We do all the hard work, and you don't need to leave your home… or even your couch!
Which cities in Tennessee does Loanza service?
Loanza works with lenders and borrowers all across Tennesseee, so no matter where you are in the statee, you can apply for a payday loan online with ease with us.
Nashville-Davidson
Memphis
Knoxville
Chattanooga
Clarksville
Murfreesboro
Franklin
Johnson City
Jackson
Hendersonville
Bartlett
Kingsport
Smyrna
Collierville
Spring Hill
Cleveland
Brentwood
Gallatin
Columbia
Germantown
La Vergne
Mount Juliet
Lebanon
Cookeville
Maryville
Oak Ridge
Morristown
Bristol
Farragut
Shelbyville
East Ridge
Tullahoma
Springfield
Sevierville
Goodlettsville
Dyersburg
Dickson
Seymour
Greeneville
Arlington
Elizabethton
Athens
Powell
McMinnville
Lakeland
Nolensville
Soddy-Daisy
Portland
White House
Lewisburg
Manchester
Crossville
Red Bank
Middle Valley
Hartsville/Trousdale County
Lawrenceburg
Union City
Collegedale
Alcoa
Millington
Martin
Paris
Clinton
Lenoir City
Atoka
Halls CDP
Brownsville
Fairview
Winchester
Oakland
Fairfield Glade
Signal Mountain
Bloomingdale
Covington
Harrison
Jefferson City
Pulaski
Milan
Humboldt
Ripley
Lexington
South Cleveland
La Follette
Savannah
Dayton
Green Hill
Thompson's Station
Fayetteville
Church Hill
Newport
Greenbrier
Lynchburg, Moore County
Pigeon Forge
Munford
Henderson
Sweetwater
Millersville
Erwin
Kingston
Harriman
Loudon
Jonesborough
Tellico Village
Eagleton Village
McKenzie
Rockwood
Mount Carmel
Lafayette
Dunlap
Bolivar
Madisonville
Ashland City
Sparta
Medina
Smithville
Christiana
Whiteville
Pleasant View
Mount Pleasant
Lake Tansi
What if I have bad credit? Does that mean I can't get a Tennessee payday loan?
Don't worry – we have links to dozens of lenders, all catering to different people. Some aim to help those with bad credit, so if you're in that situation, you could still find the cash you're looking for.
Lenders consider a variety of elements when assessing someone for a loan, including affordability. If you have a regular income you can trust and you can afford the repayments, you could get the payday loan you're looking for.
Why should I choose Loanza to help me find a payday loan in Tennessee?
Loanza has built up a network of lenders in Tennessee and throughout the US, offering payday loans and loans over longer repayment periods too. If you feel overwhelmed by the available options online, don't worry. That's why we are here, to make the whole process easier for you. 
With a few short minutes to complete our form, we'll take on the heavy lifting of finding a suitable lender with a competitive offer.
Loanza is always free to use

Quick and easy online form

Bad credit customers welcome!

Funded on the same or following business day
Borrow $100 to $35,000, with up to $500 available as a payday loan

Loanza works with trusted direct lenders licensed in Tennessee

Your credit score won't be harmed by using our service
Get Started Now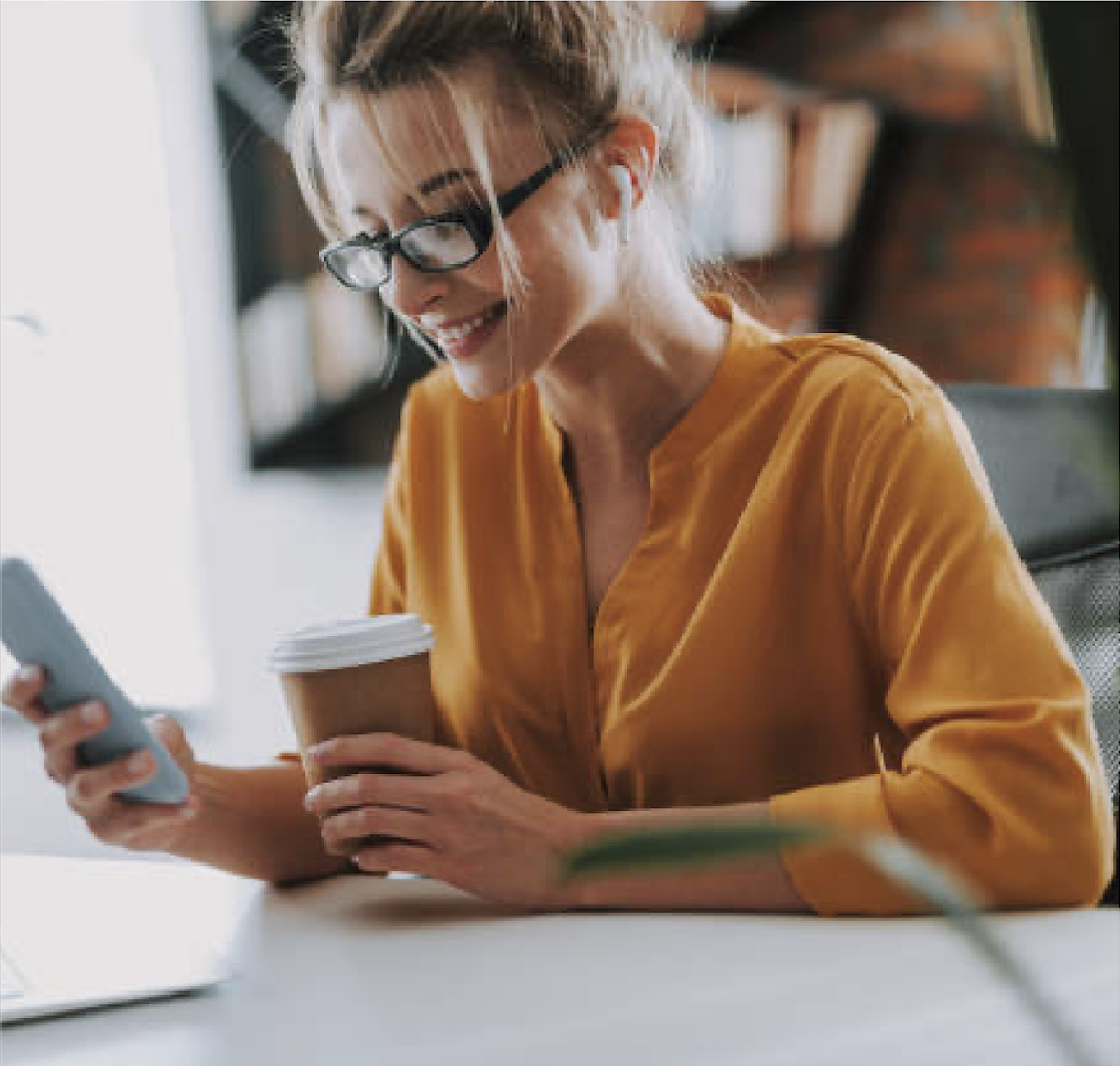 Find a Payday loan in Tennessee with Loanza
Loanza's free loan connection service helps borrowers get the funds they need from trusted lenders all across Tennessee.
Looking for a payday loan in Tennessee?
Contact us today to find out how we can help.